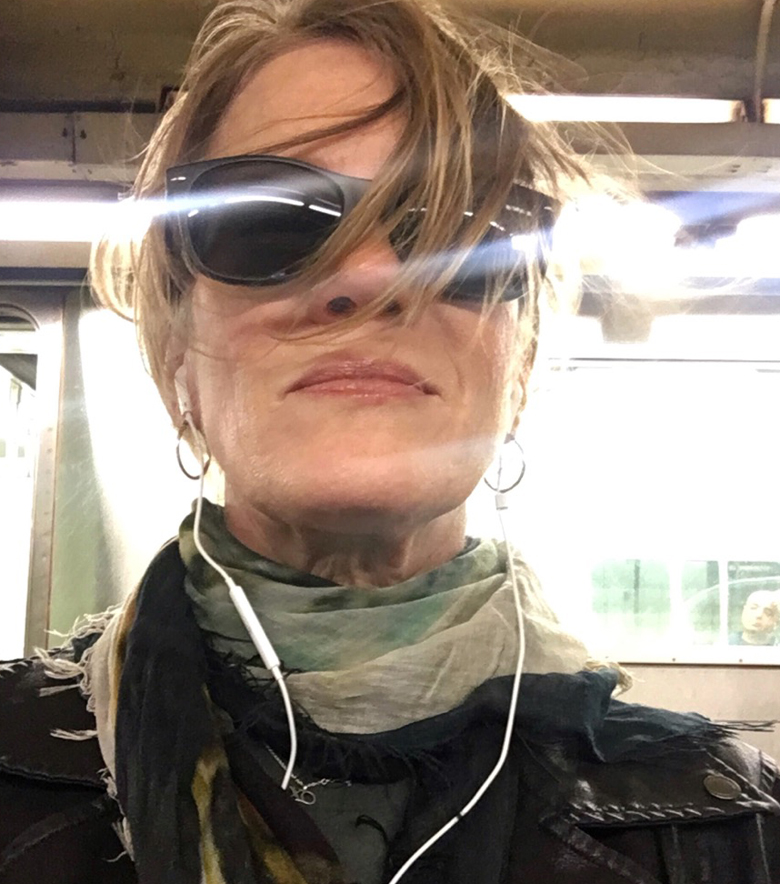 "A writer with a heart for truth and love and is willing to put herself out there to make her point."
Saturday Soul: Soul contemplation in a crazy world...
Sandy is a marketing and design professional and owner of Sandy Hibbard Creative, Inc. As a creative writer, Sandy offers her poetry and prose to Saturday Soul, a journey that began many years ago in her journals and first appeared on SaturdaySoul.com in 2009. "This is my outlet for poetry, prose and deep thinking on all things soulish. I love the weekend. Saturday and Sunday are my favorite days, they bring a hope of rest and soul contemplation that in my crazy world of marketing and advertising I have little time for Monday through Friday. Saturday Soul is an extension of that feeling in blog form." You can also read Sandy's travel blog at www.2sistersinparis.com and view her marketing services and design portfolio at www.sandyhibbardcreative.com.
"Get comfortable in your own skin. Accept and embrace your life and who you are right now."
~ Sandy Hibbard
---