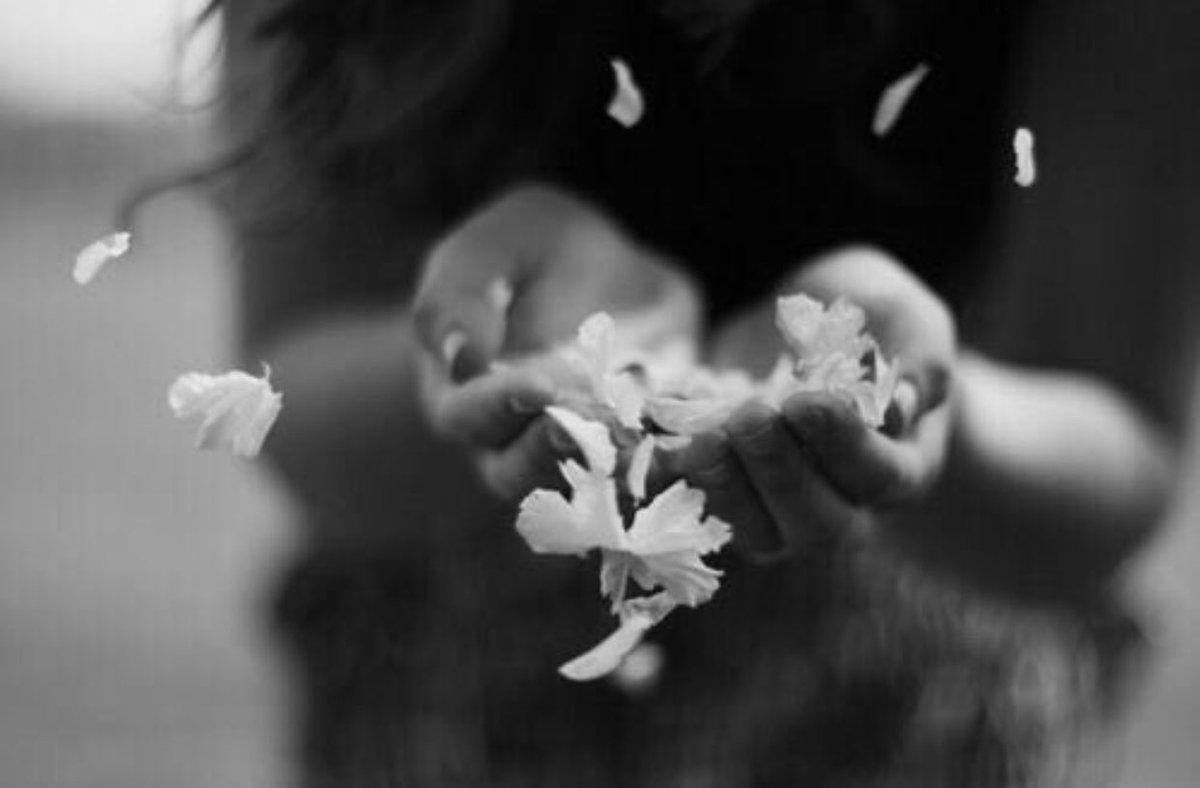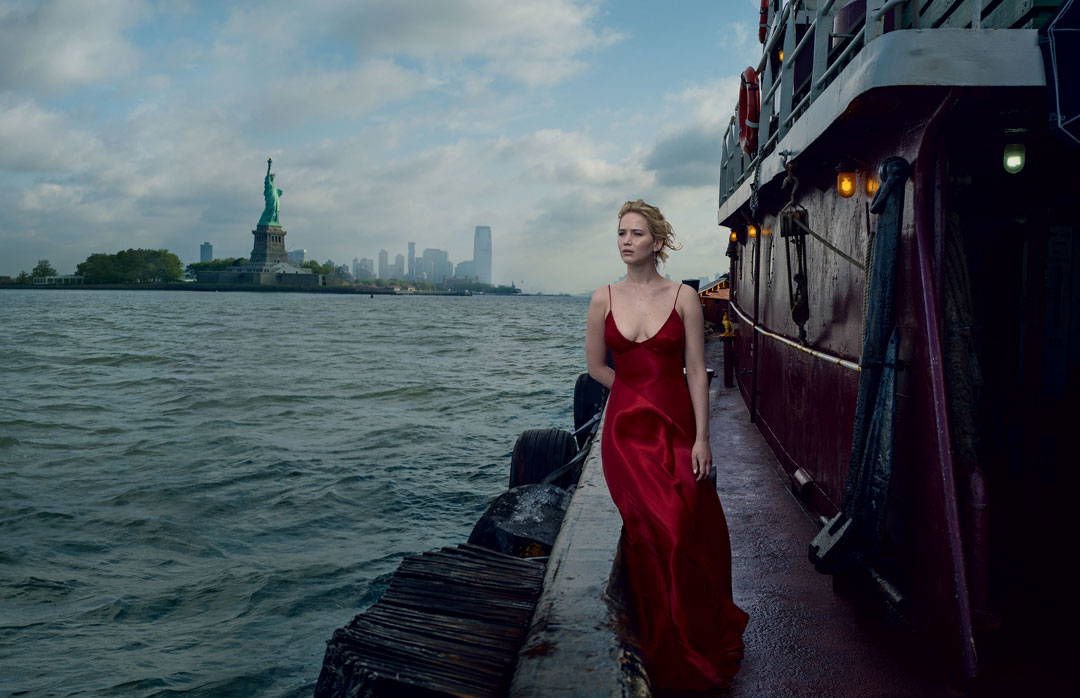 Everyone is looking for it.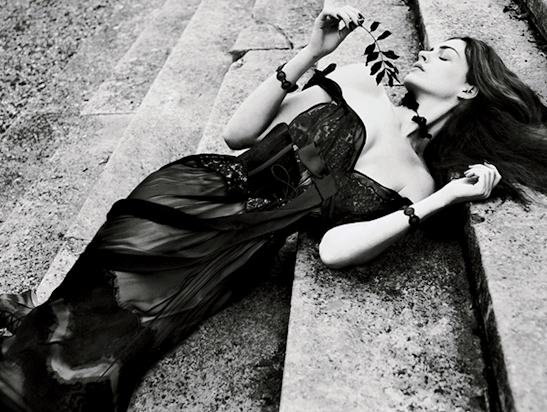 Not for the faint of heart.
Writing for a lifetime of love, joy, pain, disappointment, sorrow and happiness.
These are the things of the soul. They are worthy of our attention and our focus, to help us understand fully about being human. I write about love because I believe it is the only thing that can save us. Saturday Soul is dedicated to the soulish search for what gives meaning to our lives through these writings. Without love, what's the point? I invite you to join me on my journey to discover the true meaning of this life by exploring this magical, mystical and elusive soul.
March 1, 2020
You have more strength and courage than you think We have so much more courage, strength and passion in us
[…]
January 14, 2020
Get That Passion Back! Sometimes we have to go backwards to go forward. I know for me, it has always
[…]
December 22, 2019
A special friend told me this once, he said, "we only have two seconds, and the first one is already
[…] Keep your soul in touch, subscribe to our monthly Newsletter.
---