 Keep your soul in touch, subscribe to our monthly Newsletter.
---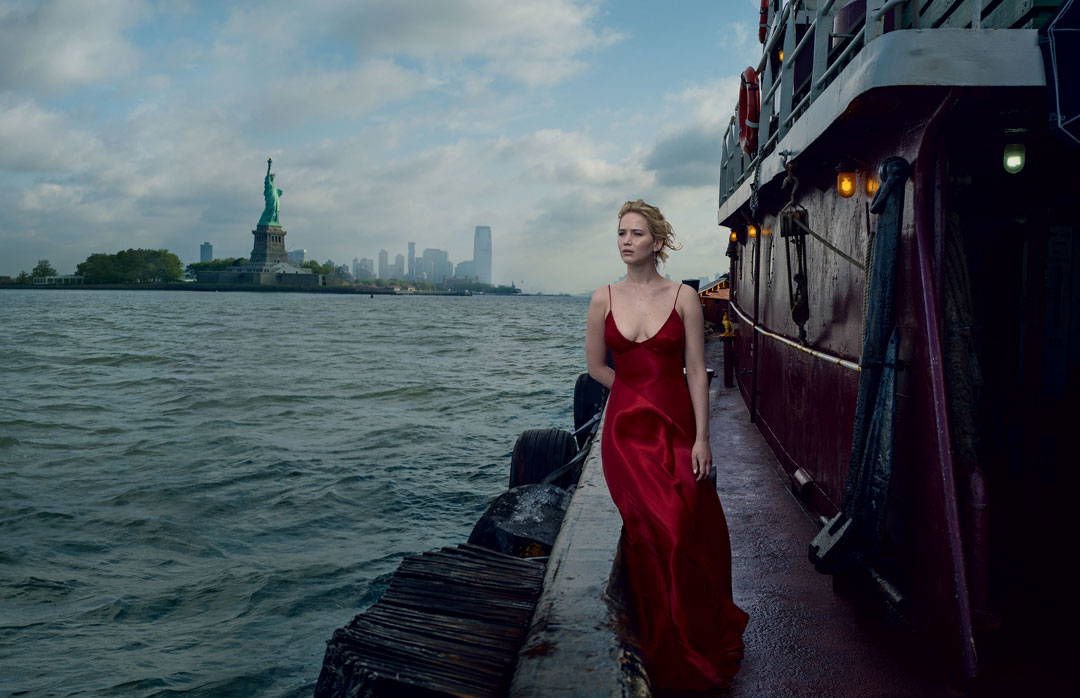 Everyone is looking for it.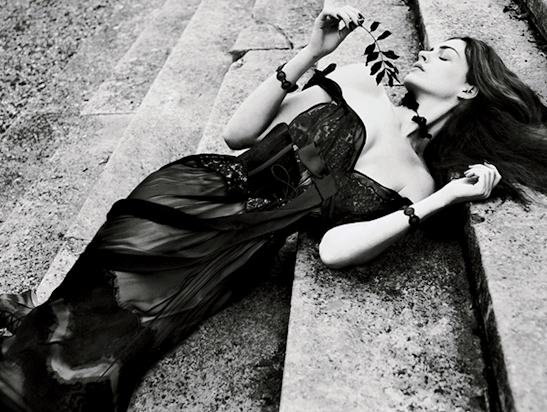 Not for the faint of heart.
Writing for a lifetime of love, joy, pain, disappointment, sorrow and happiness.
These are the things of the soul. They are worthy of our attention and our focus, to help us understand fully about being human. I write about love because I believe it is the only thing that can save us. Saturday Soul is dedicated to the soulish search for what gives meaning to our lives through these writings. Without love, what's the point? I invite you to join me on my journey to discover the true meaning of this life by exploring this magical, mystical and elusive soul.
March 8, 2023
In Celebration of Women from Sandy Hibbard, CEO, Sandy Hibbard Creative, Inc. Today is International Women's Day and I
[…]
September 6, 2022
Dichotomies Within Without Should I be silent or should I shout? Voices beg for attention That perfect note The chord
[…]
May 8, 2022
Not everyone's experience with their mothers is positive. Not everyone's experience with their children is magical and wonderful. Just like
[…]