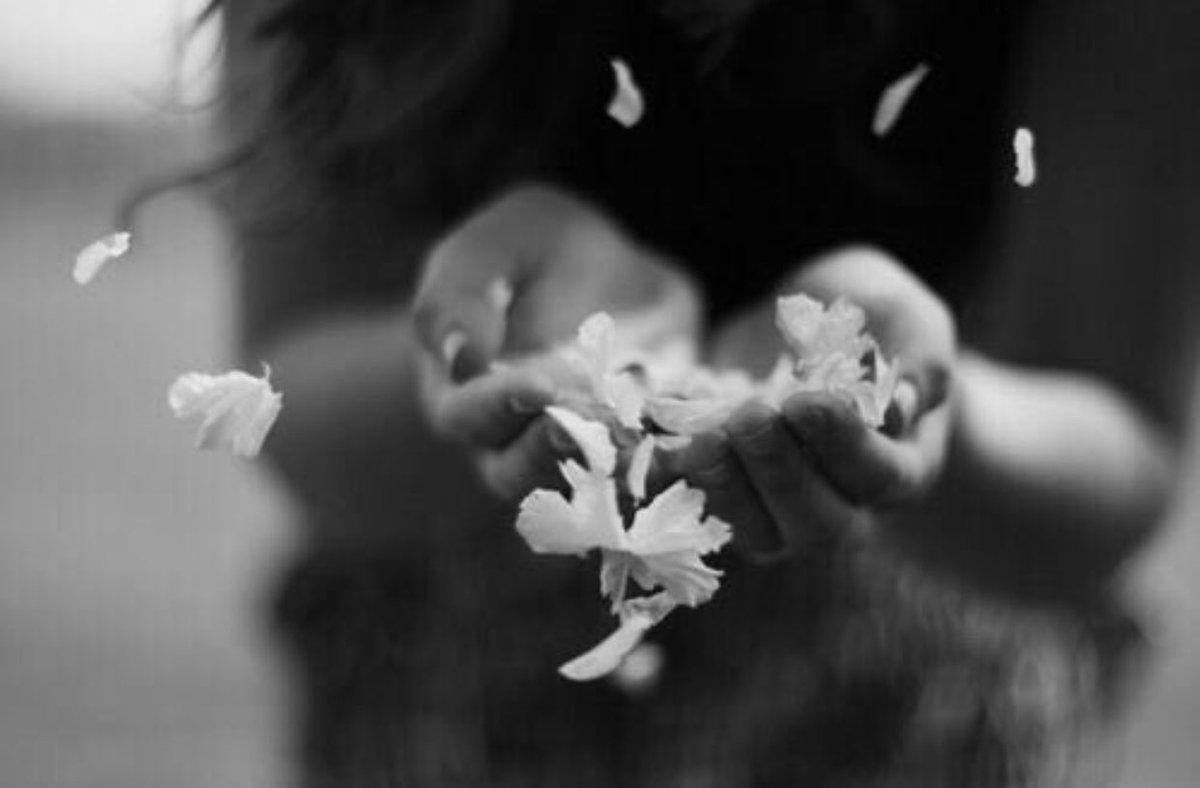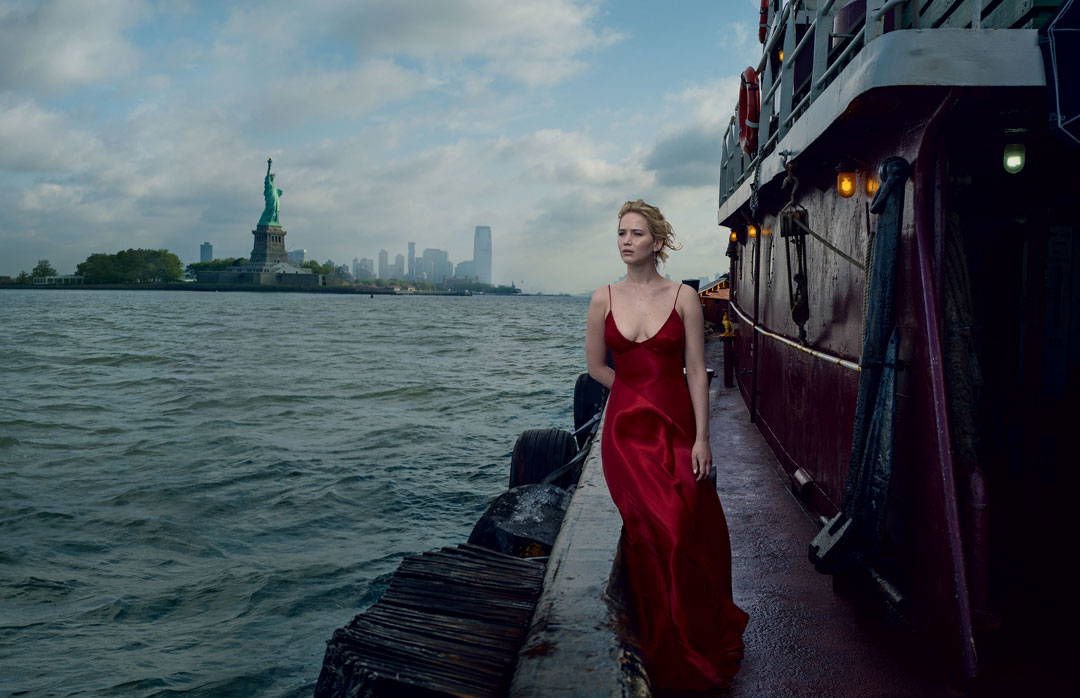 Everyone is looking for it.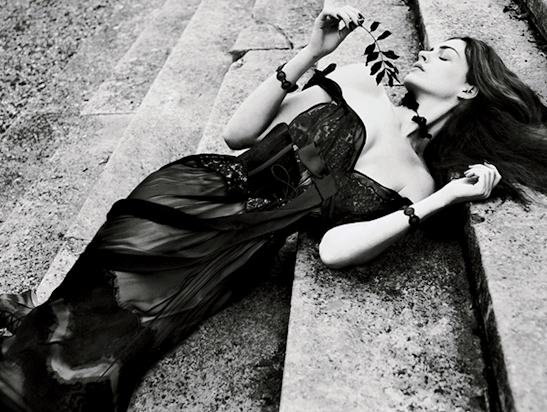 Not for the faint of heart.
Writing for a lifetime of love, joy, pain, disappointment, sorrow and happiness.
These are the things of the soul. They are worthy of our attention and our focus, to help us understand fully about being human. I write about love because I believe it is the only thing that can save us. Saturday Soul is dedicated to the soulish search for what gives meaning to our lives through these writings. Without love, what's the point? I invite you to join me on my journey to discover the true meaning of this life by exploring this magical, mystical and elusive soul.
February 1, 2019
After so many years as a woman hearing "not thin enough, not pretty enough, not young enough or smart enough"
[…]
January 27, 2019
Love or not, just please don't … Sometimes things can just rub you the wrong way (duh). In this world
[…]
January 4, 2019
The holidays blew through quickly and are gone again. New Year's Eve passed incognito, and New Year's Day was as lazy as I had planned it to be. So where do we go from here? Keep your soul in touch, subscribe to our monthly Newsletter.
---